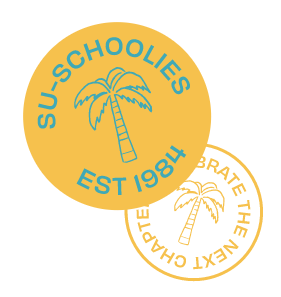 SU-Schoolies is the best start to life after school with 2 of the most epic locations to choose from you can pick a Schoolies that will be totally unforgettable. Bush 2 Beach (Fraser Island) or Sunny Coast each location is packed full of thrill, adventure and plenty of time for total relaxation. Get your bestie's together and pick your location, because it's time to celebrate.
* Depending on COVID and government restrictions during 2023, this event may be subject to change.
SUNNY COAST
FROM $795*
Year-after-year, around graduates choose SU-Schoolies Sunny Coast as their location to celebrate.
If you want a Schoolies week that is packed full of activities, people and parties then SU Schoolies Sunny Coast is the one for you. From the moment you step onto Alex Park Conference Centre, the party begins and it doesn't stop with skirmish, Go Karting, tubing, water skiing, Jet skiing, aqua park, shopping, you'll be partying like it's your birthday every day. At night there are more elective options, dance parties, a carnival, and our combined Pluggers program that features our house band, highlights package and speaker.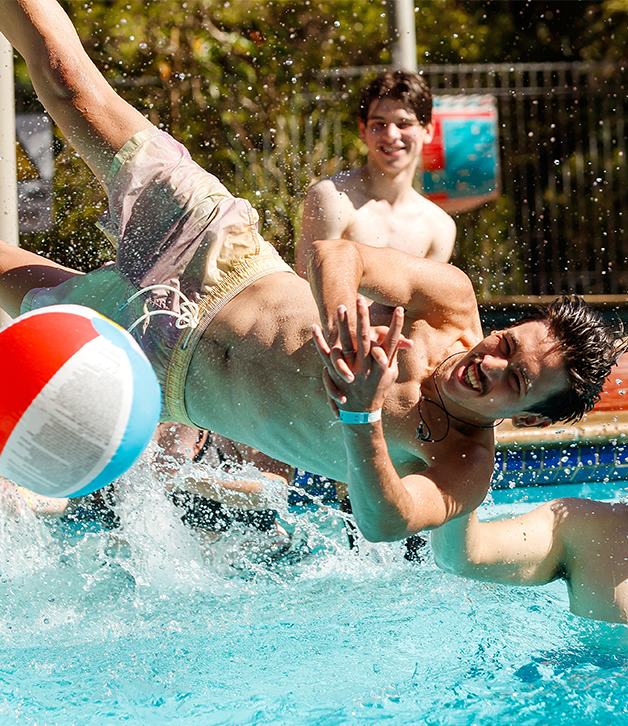 * Cost is the minimum price for attending a camp this year. Prices will vary from year to year and can increase based on the options you select when you book.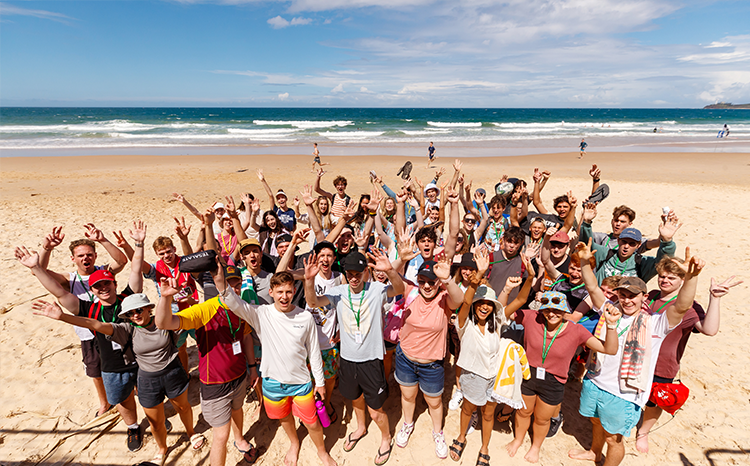 You can upsize your SU Schoolies Sunny Coast experience with a range of extra activities to choose from.
While you party with your bestie's, SU Schoolies Sunny Coast will also allow you to meet other school-leavers from around the state who often become life-long friends.
Transport options available from North, Central, Southern and South East Queensland so get excited and join the party.
BUSH TO BEACH
FROM $645*
Looking for something different to do on Schoolies week?
In SU-Schoolies Bush to Beach you will join us for a 4WD adventure on the beautiful Fraser Island (K'gari), enjoy nature, reflect on your life journey so far and come away with a stronger sense of what God may hold in store for you in the future. You will be well looked after by experienced adventurers and will, without a doubt, have the time of your life.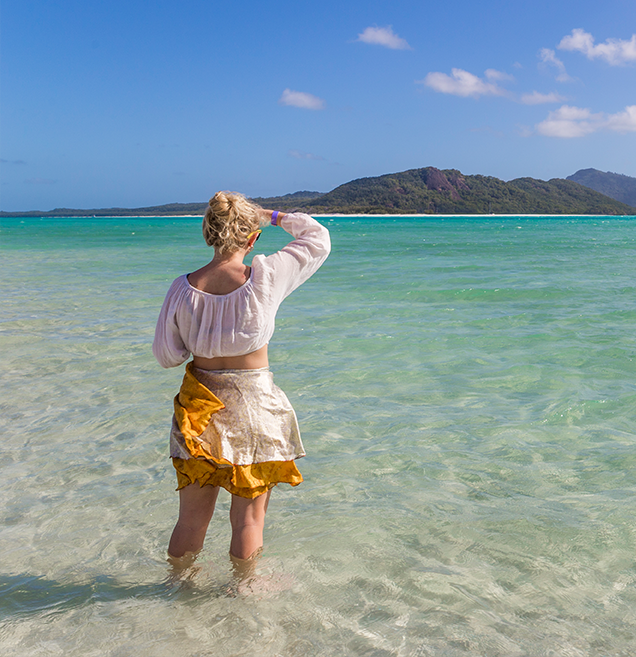 * Cost is the minimum price for attending a camp this year. Prices will vary from year to year and can increase based on the options you select when you book.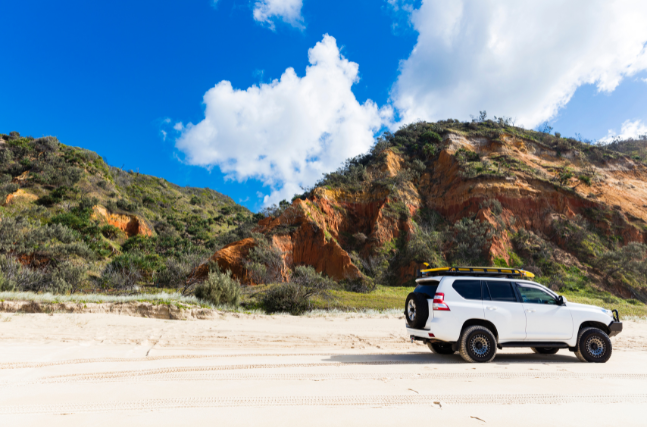 We plan to leave from Toowoomba and head to Fraser Island, where we will explore together, fish, and enjoy a great time outdoors.
Bush 2 Beach departs from Toowoomba; if you require transport from another location, our team may be able to assist you; please don't hesitate to reach out.
We have a group of leaders varying in age and experience, and overall our aim is to provide you with the space and adventure you are looking for in celebrating this milestone.
Bush 2 Beach can provide you with most of the gear needed for this trip; you will only need to bring your personal items.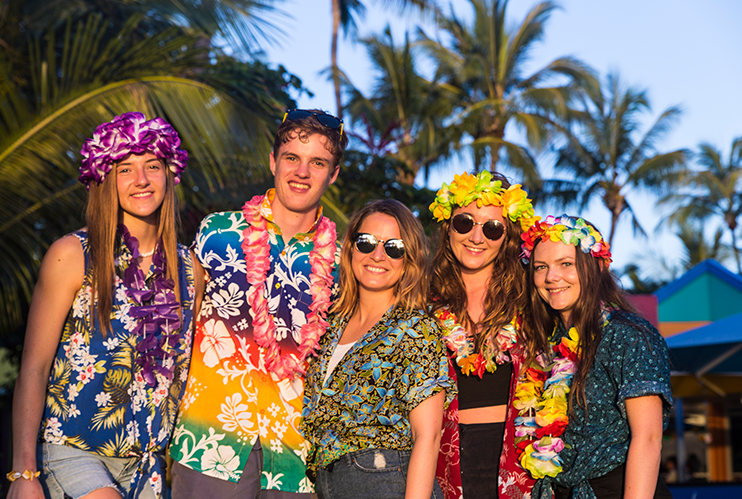 PARENTS
SU Australia works alongside churches and communities to give children, young people and their families opportunities to discover hope and life in God's big story.
Our mission is to bring God's love, hope, and good news to children, young people, and families.
SU Schoolies events provide school leavers with an amazing and memorable experience which is a fun, safe and thoroughly enjoyable way to celebrate finishing school. All events are 100% drug and alcohol free. Our events are run by SU Australia staff and volunteers who are trained in caring for participants and managing activities and events.
All staff and volunteers hold Blue Cards and are trained in the ChildSafe safety management system.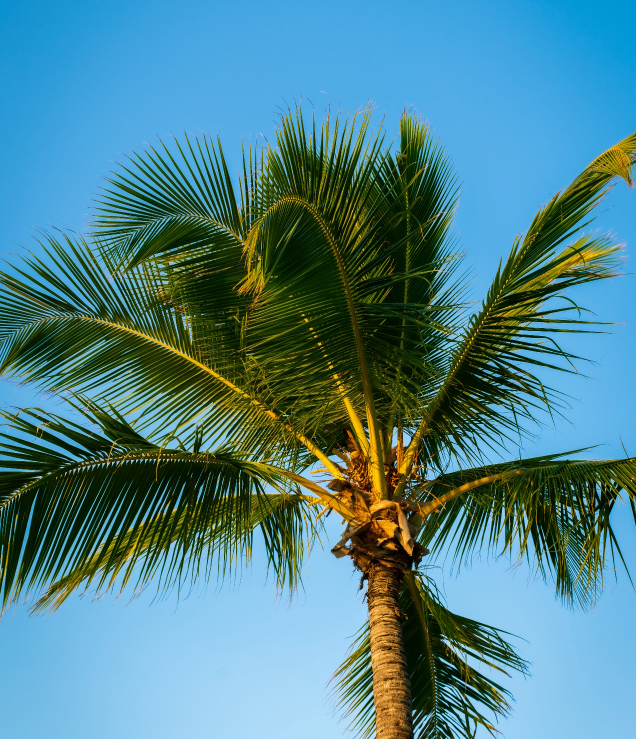 CONTACT US
REGISTER TODAY
If you have any questions or general enquiries please get in touch and one of our friendly team members will get back to you!
We will also love to tell you when our SU-Schoolies registrations open for future years. Please leave your contact details and we will contact you when registrations open.
Follow us on our socials for updates and exciting news!